---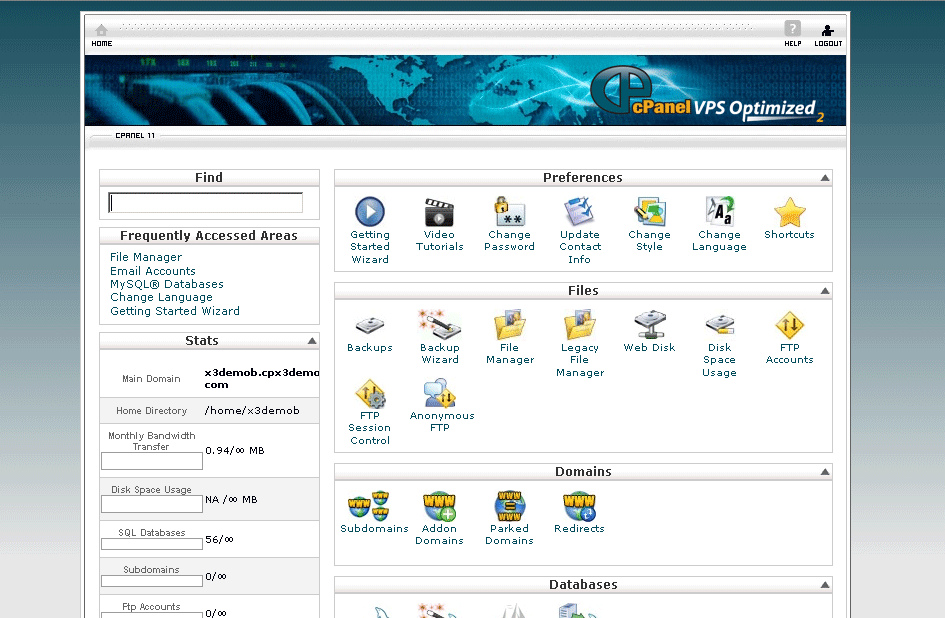 Gendzier Designs is now a Cpanel Reseller!
What does this mean for you? It means hosting your website, blog, or store with Gendzier Designs just became easier than ever! We now offer brand new features and controls to give you what you need for the best hosting experience possible.
You don't care about the fancy web designer stuff and just want a website that works? Don't worry! It is easy for you too! Gendzier Designs is ready to help get you what you need with a custom template or design to drive traffic to your site too!
Are you currently hosting your site using another company or service?
Transferring your site to Gendzier Designs has never been easier. We will have your site up as quickly as possible with no downtime and no additional costs!
Personal Touch
Using our servers, Gendzier Designs is able to provide you with the support you need at a fraction of the cost! Don't waste your time on hold, contact Gendzier Designs today and get the help you need!
If professional, personal, service and getting the support you need, in a timely fashion, are important to you…